STEMAR is an effective and safe tool to eliminate germs with 100 degrees of steam, causing viruses and bacteria to die when exposed to heat with steam energy, causing them to die instantly.
No chemical residue at all because it uses steam energy, heat from water. A 100% chemical-free cleaning tool that helps reduce chemical pollution without the use of chemicals that is safe for people in the home, not harmful to people and pets, and environmentally safe.
STEMAR is a new system innovation made in the USA to effectively eliminate viruses and bacteria with a high effective rate. Widely used in America, Europe, and many countries.
The steamer can eliminate bacteria using high temperature and the heat of steam is suitable to not damage the fibers of the fabric while spraying onto mattresses, bedding, curtains, etc.
Features
High power steamer which can spray hot steam at temperatures up to 212°F (100°C)

Full tank steams for up to 1 hour under normal usage

Fast Killer, bed bugs will die within 15 minutes

Lightweight mobility steam cleaner (easy to move from place to place)
Specification
Power: 1,500 W

Length of Steam Hose: 3 metres

Power Cord: 5 metres

Weight: 5 kg

Water Volume in Reservoir / Operation Time
- 16 oz (473 ml) 15 minutes
- 32 oz (946 ml) 30 minutes
- 48 oz (1,420 ml) 45 minutes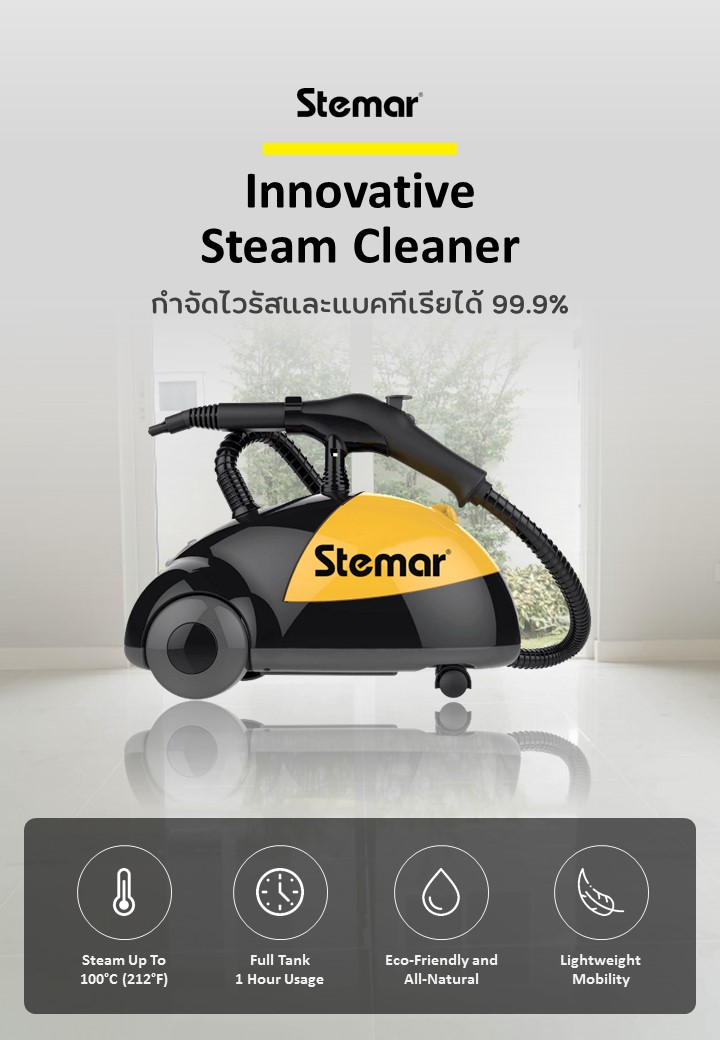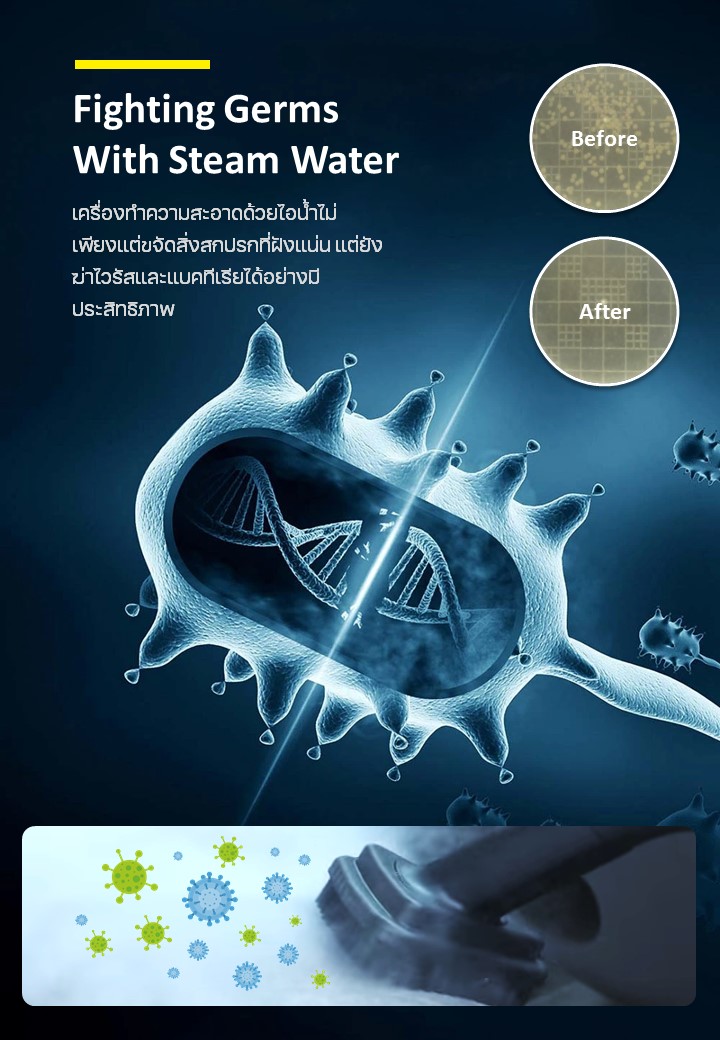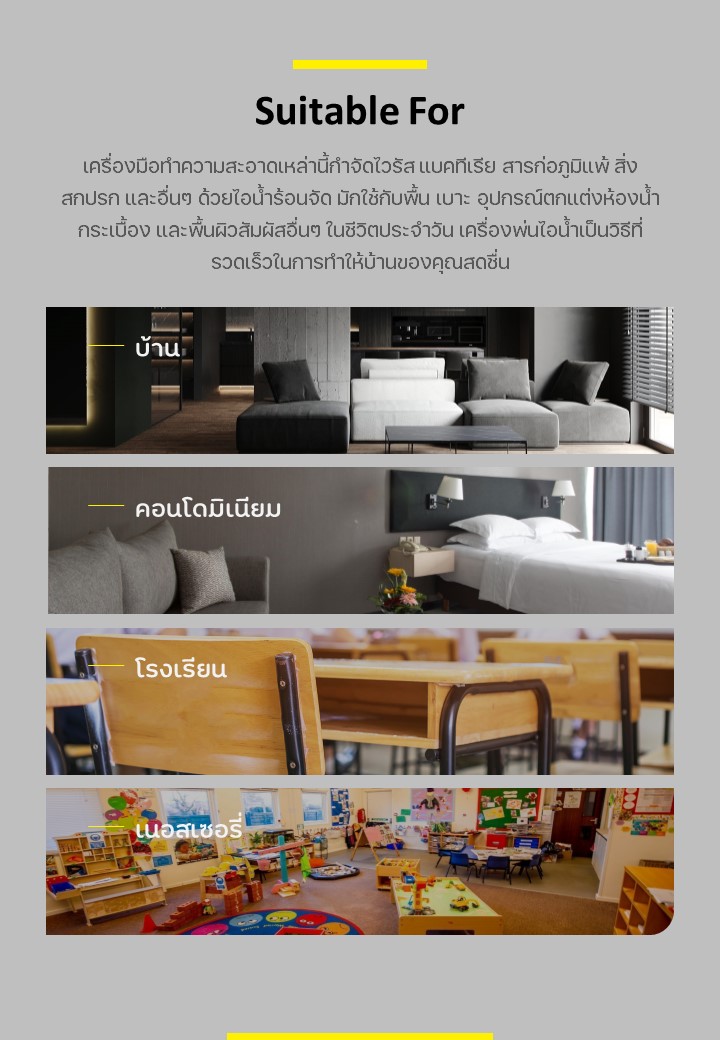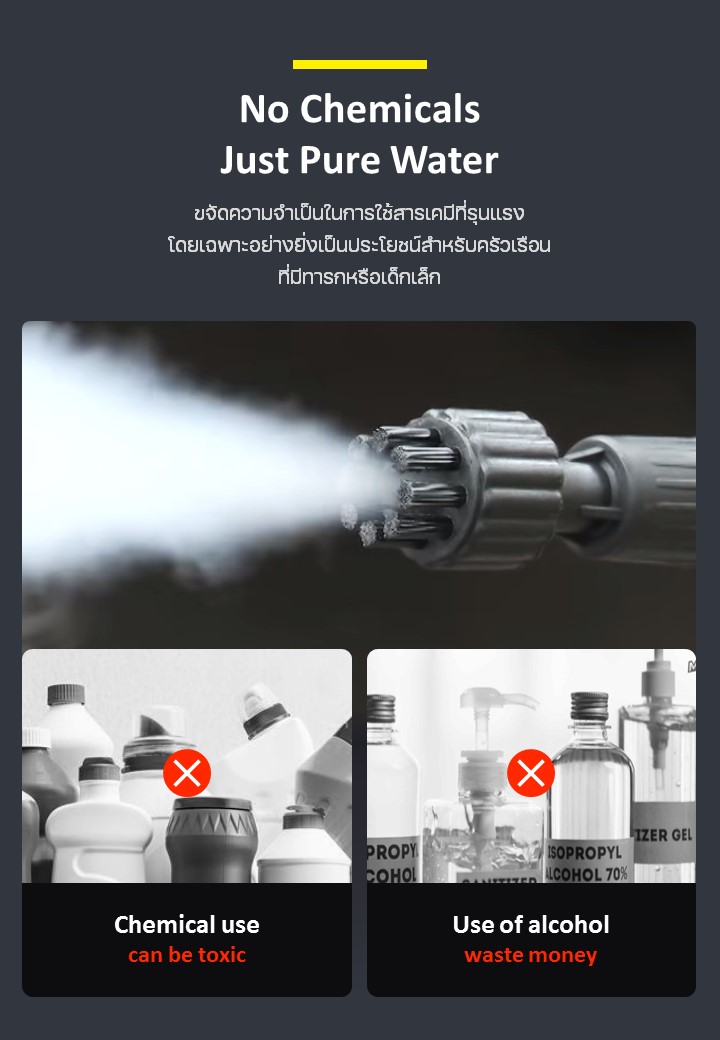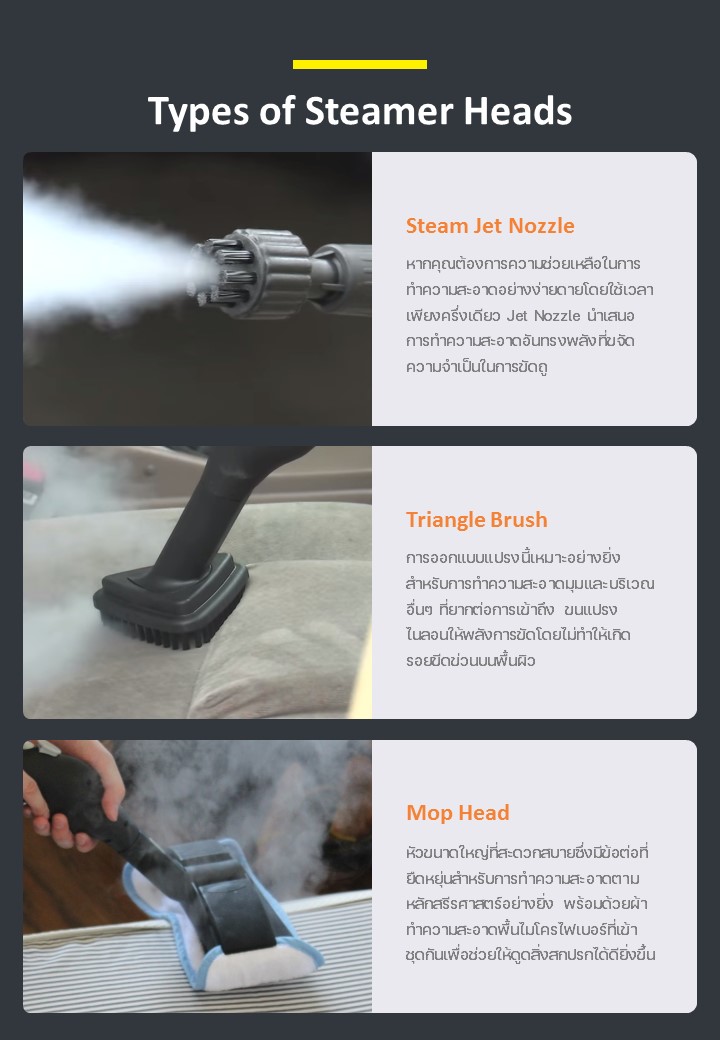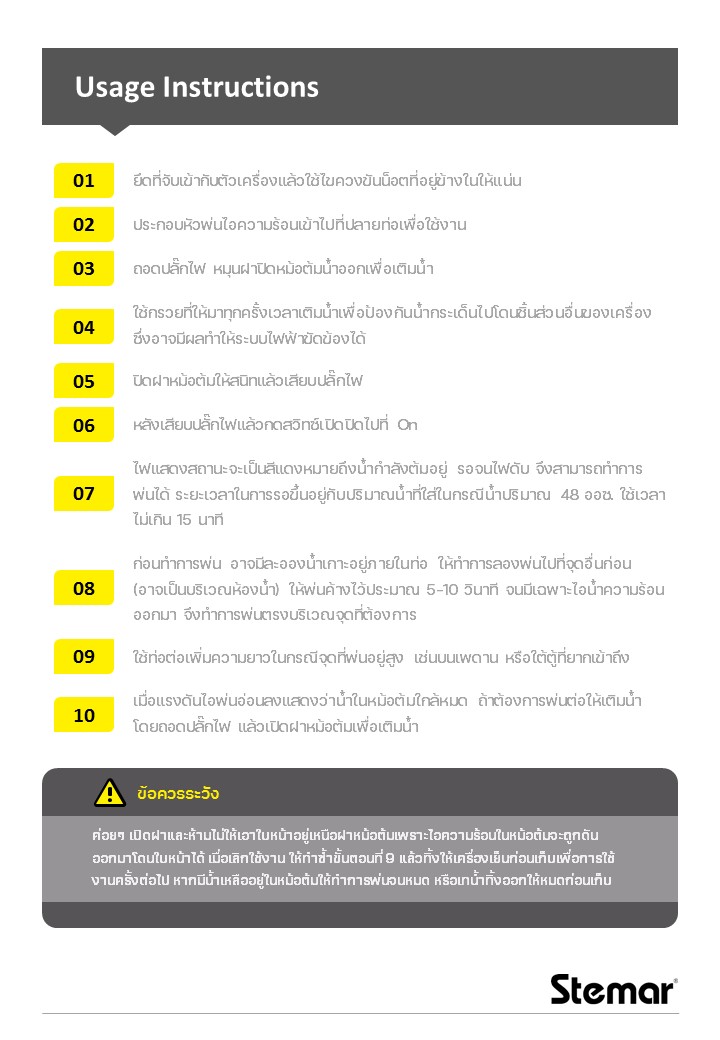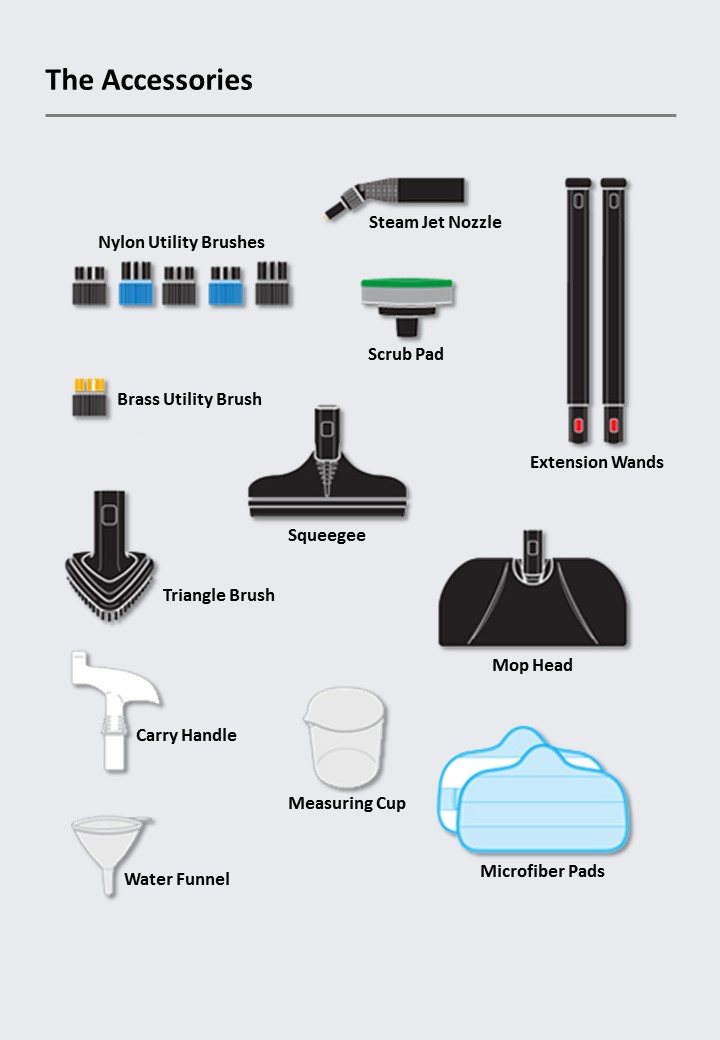 "กำจัดเรือด" "ยา กำจัด ตัว เรือ ด" "วิธี กำจัด ตัว เลือด" "กำจัด bed bug" "bedbug kill machine" "bedbug killer" "กำจัดตัวเรือด" "เครื่องกำจัดตัวเรือด" "บริษัท กำจัด ตัว เรือ ด" "กํา จัด ตัว เรือ ด ราคา" "กำจัด ตัว เลือด" "bed bug กําจัด" "ป้องกันตัวเรือด" "ฆ่าตัวเรือด"